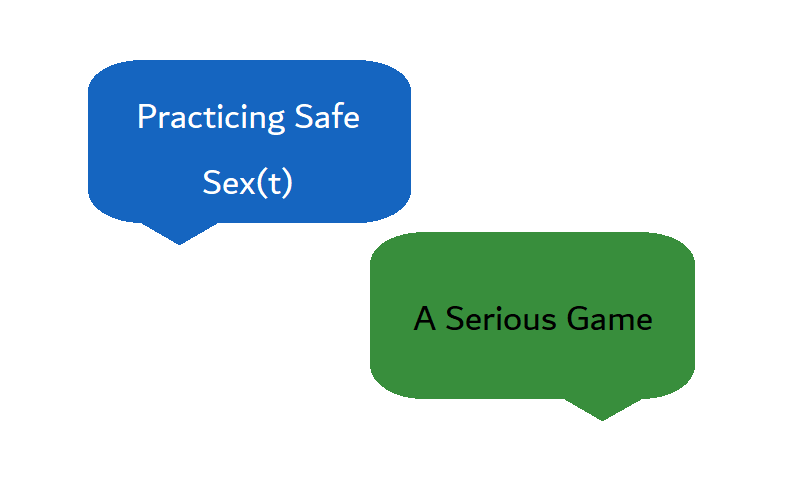 Practicing Safe Sex(t): A Serious Game
A downloadable Educational Game for Windows, macOS, and Linux
As more people across the world gain access to the internet and the coronavirus pandemic exacerbating the need for internet-based communication, technology-facilitated abuse and cyber crime has risen exponentially.

Due to this, there are very limited resources available, and very little mitigation in place to prevent and protect users becoming victims of online sexual violence. An accessible and user-friendly serious game has been developed to help educate the public about technology-facilitated sexual violence.
This game will focus mainly on how these crimes are carried out and how to seek help if they become a victim.
Install instructions
Download the game, then extract/unzip the files. Once you have done this, open the executable :)